Janice Swab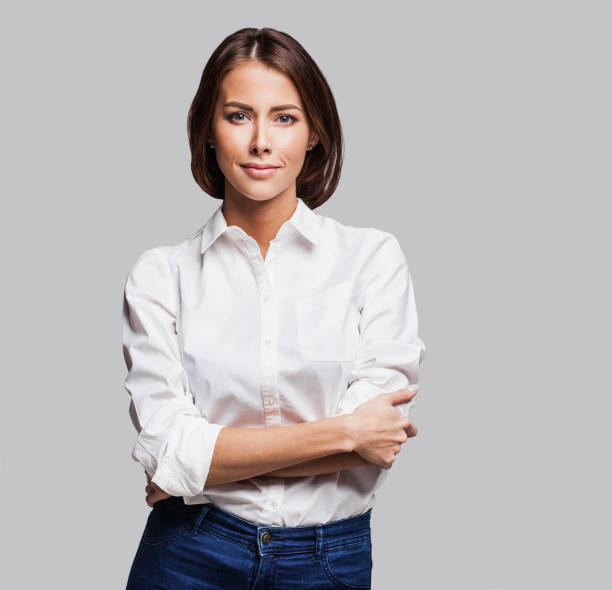 Ms. Swab is an accomplished writer who graduated from Scranton College in 1998 as a creative writing major. She specializes in local politics and business news.
see her other work
Guster Grint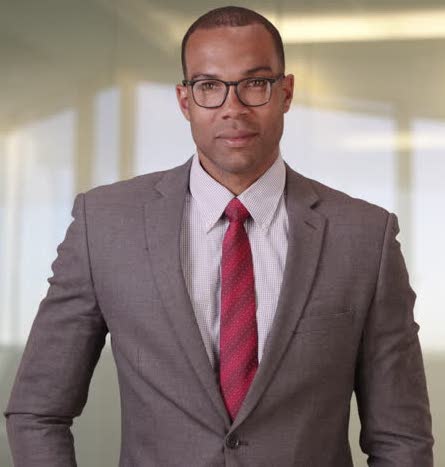 Mr. Grint has been working for the Tribune as a journalist for 15 years. In that time he has been nominated for 0 Pulitzers, because this isn't a real website and he, unfortunately, does not exist.
see his other work
Kelly Young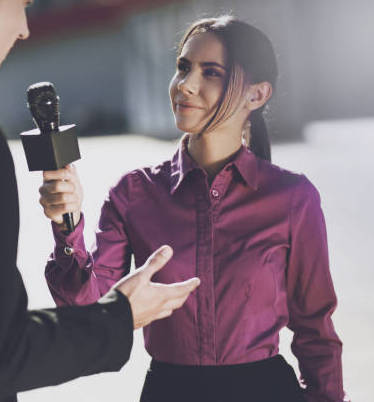 Miss Young is a junior journalist at the Tribune who does all our grunt work: namely, obituatires and ads. Sorry, Kelly.
see her other work
Al Deor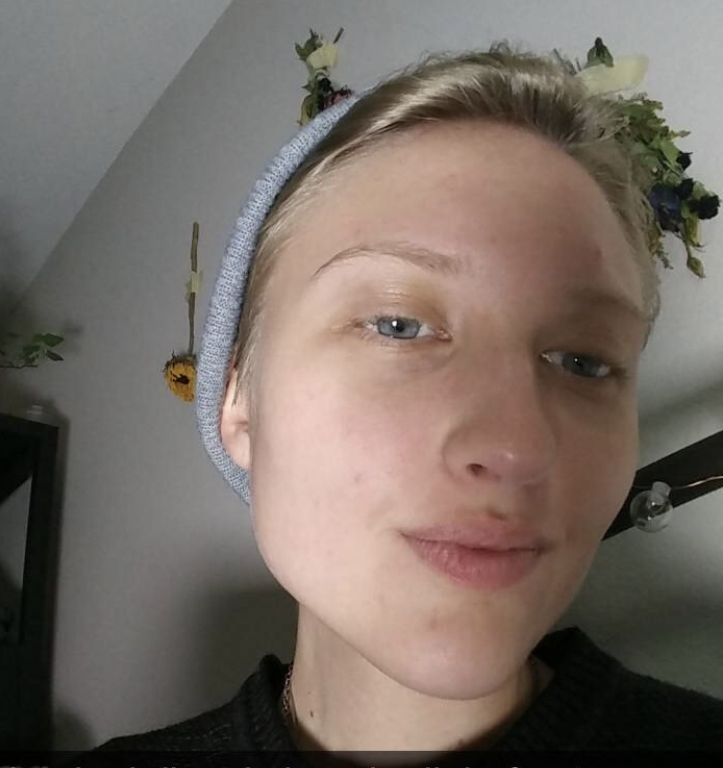 Mx. Deor is a brilliant student of psychology who writes science news for the Tribune. In real life, they're my partner. :)
see their other work